CAREERS IN SALES & MARKETING
For many customers, the time from deciding to move house to actually moving in can be many weeks or even months – and our sales and marketing staff are with them every step of the way. Answering questions, removing problems, arranging solutions – there is no end to their talents. We are always looking for people who enjoy helping others, making things happen and smoothing the way to a happy outcome.

Of course, it helps to have an award-winning product to sell – one that you believe in and are proud to promote. And if you are good at it – there's no limit to the rewards on offer.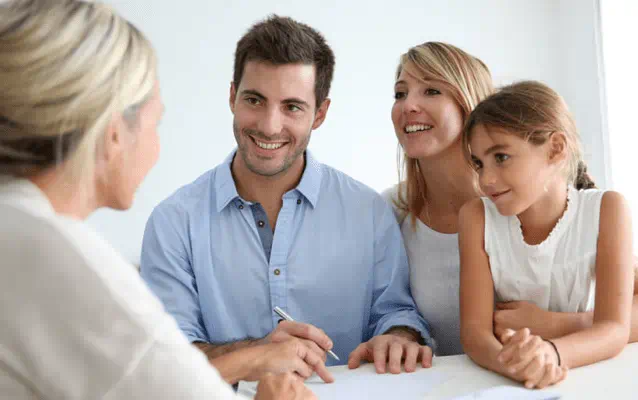 We're a nationwide home builder and have seven regional offices across the country which each have a Sales & Marketing department. In addition, each area may have several separate Sales Information Centres based in and around current sites being constructed.

It's a large operation where we rely on the skills of our team to create marketing materials to make our homes stand out, as well as the talents of our Sales Advisors who secure sales for us.