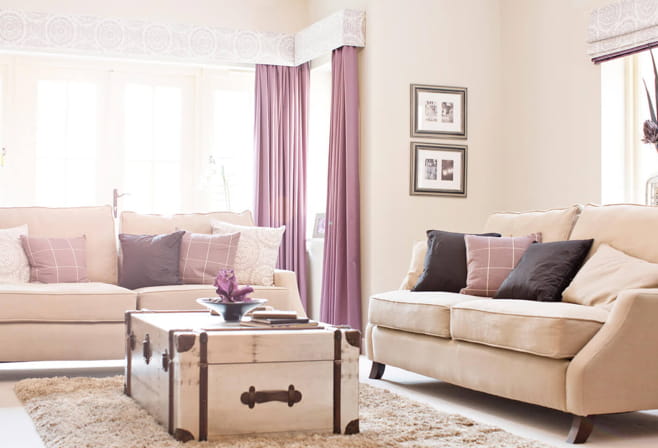 BUY NEW AND LOSE OLD PROBLEMS
With a new Bloor home we maximise the efficiency of your home. Modern central heating systems reduce the consumption and use less energy. We know the last thing you want to worry about is opening another bill.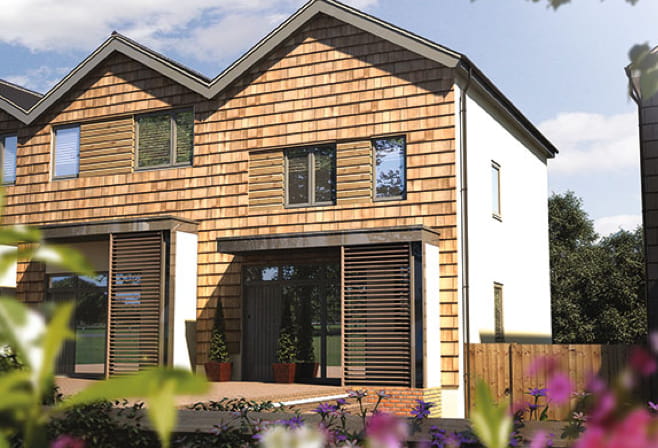 SAVE ENERGY AND MONEY
New windows, new kitchen, new carpets, bathroom and not to mention re-decorating. It all adds up. The average cost of updating a home is £30,000. So it goes without saying that choosing a new build for your home is a cost saver.
BE PART OF THE COMMUNITY
We choose our locations as carefully as we do our materials. Everything is built with you in mind. So you will immediately feel that you're part of something bigger. With a new build home you'll get the opportunity to make new friends and be part of an merging community. With everyone in the neighbourhood starting from scratch, getting to know your neighbours is easier as you're all in it together from the start.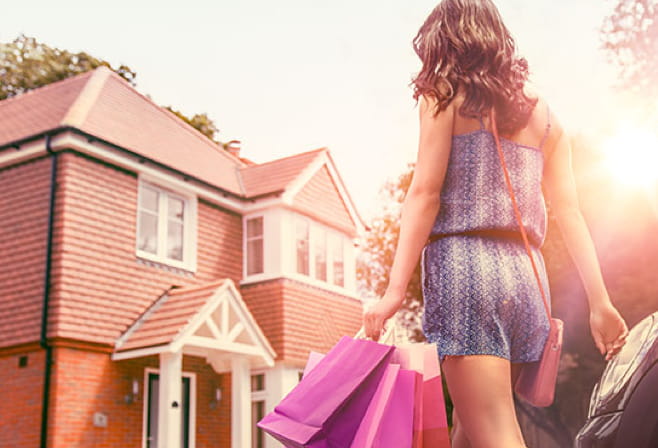 YOU DON'T HAVE TO WAIT
You can move into a Bloor home as soon as it is complete. We know how excited you will be to start living your new life. Everything is there, ready and waiting for you to make it yours.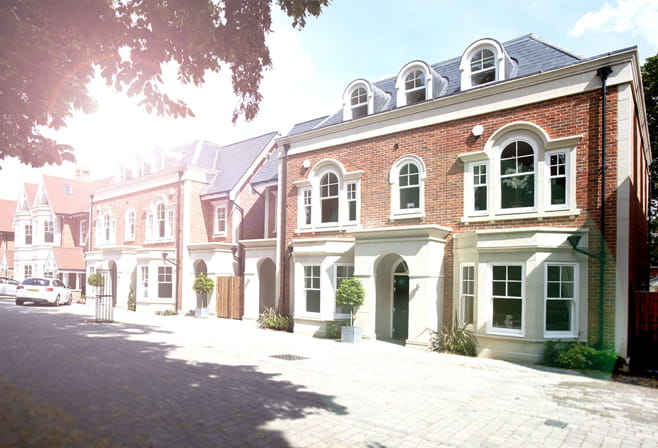 YOU CAN RELAX
From reservation to moving in day, Bloor Homes care about our customers and want to keep you updated every step of the way to take the stress out of buying a new home. We can't wait to show you your finished new home, so before your moving in day we offer you the opportunity to inspect your new home complete with all of your additional extras, to make sure you are happy with every aspect from your paintwork and tiling to your kitchen appliances and driveway.
MAKE YOUR MARK
Brand new means just that, it's all yours. A blank canvas for you to put your own style on from day one. Buying a used home sometimes means you have to put up with the previous owner's taste in décor. Everything in a Bloor home is neutral and ready for you to make your mark.