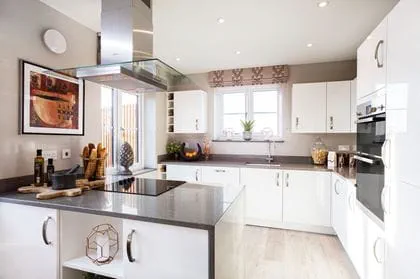 Kitchens
Stylish finishes married with subtle design features have a timeless appeal. Dress them up, pare them down, give them a contemporary edge or a classic touch, it's up to you.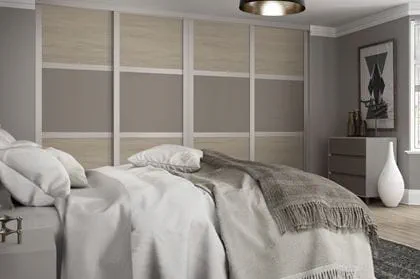 BEDROOMS
Transform your space with variable shelving, hanging spaces, drawer systems, racks and brackets for your precious possessions.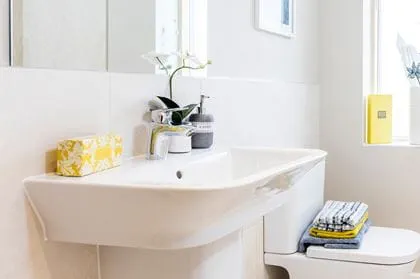 BATHROOMS
Get ready for the day ahead or simply relax and unwind by enhancing the feel of your bathroom with a choice of fixtures and fittings that perfectly complement each other.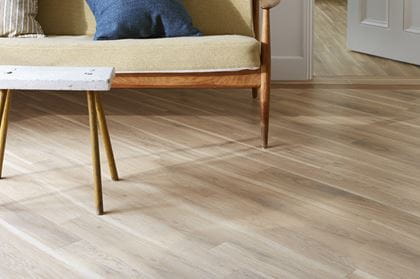 INTERNAL OPTIONS
The design of our homes follows a systematic and coordinated methodology, including research, analysis, and integration of knowledge to produce interior spaces that fulfill all project goals.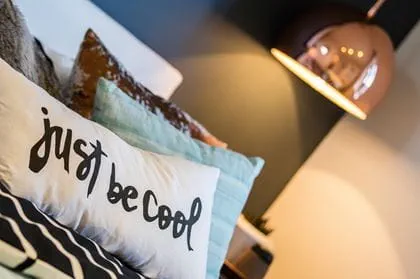 LIGHTING AND ELECTRICAL
A complete and comprehensive range of accessories to fit completely into every aspect of modern life, offering total versatility in your new home.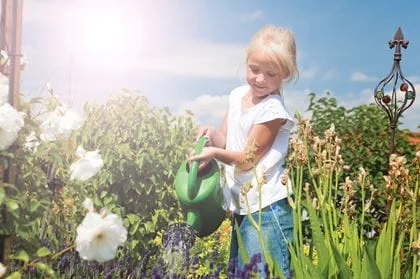 GARDENS
Your own garden or terrace can become a welcome extension of your indoor space, a sanctuary for both entertaining and relaxing.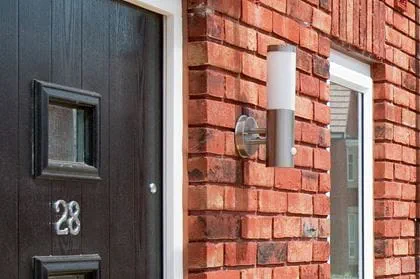 SECURITY
A wide range of home security features because we know how important it is for you and your loved ones to feel safe in your new home.