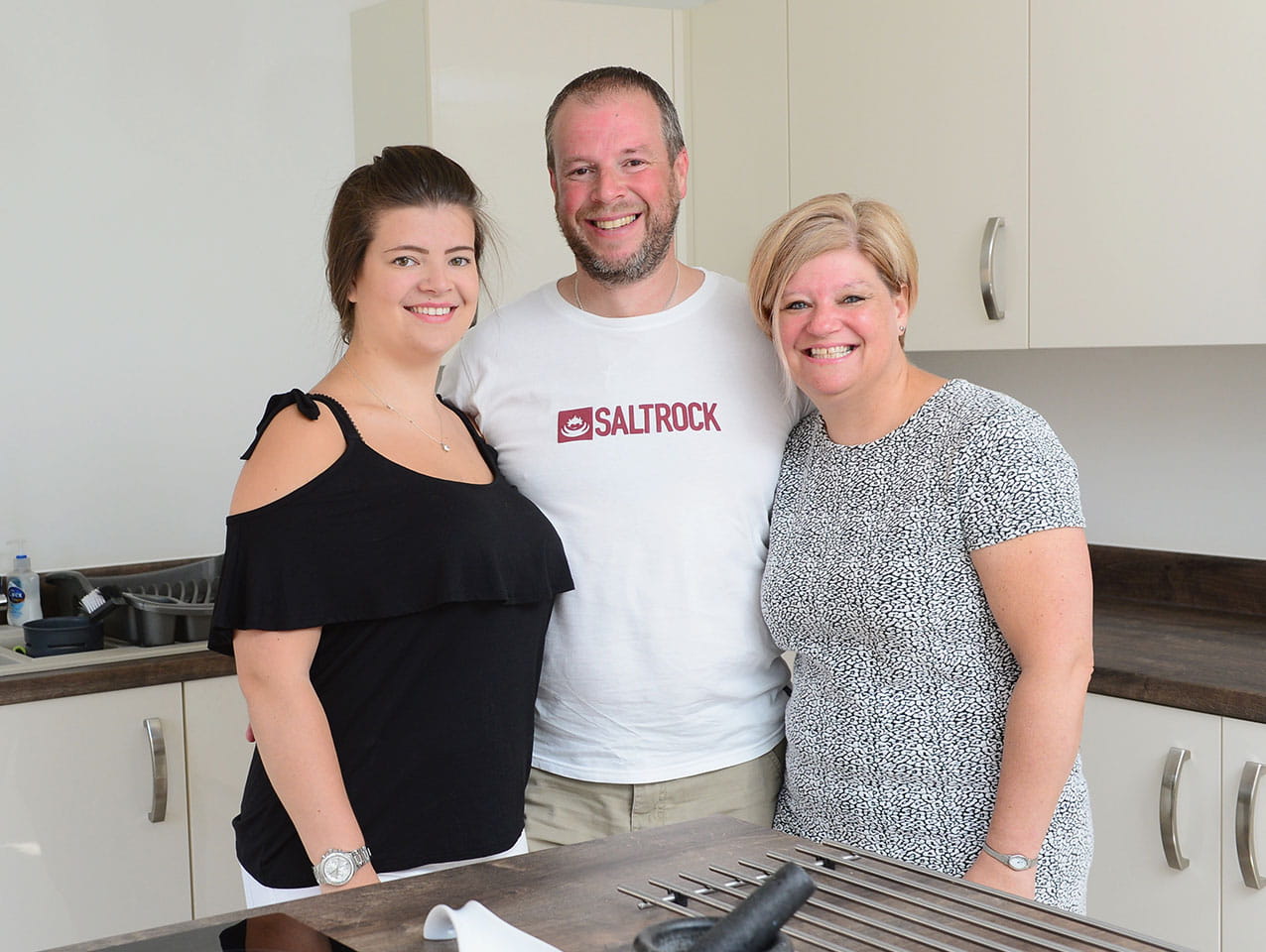 Customer Stories
"Our daughter Aimee, 21, was coming back from university and her partner was moving in with us too. So, it was obvious we needed a bigger home to accommodate the four of us."
"The sales advisers were absolutely brilliant. They couldn't have done enough for us. The Bloor team pointed us in the right direction and we have made the best choice for our growing family."
Darren and Lisa Brain – Banbury Rise, Banbury
Testimonials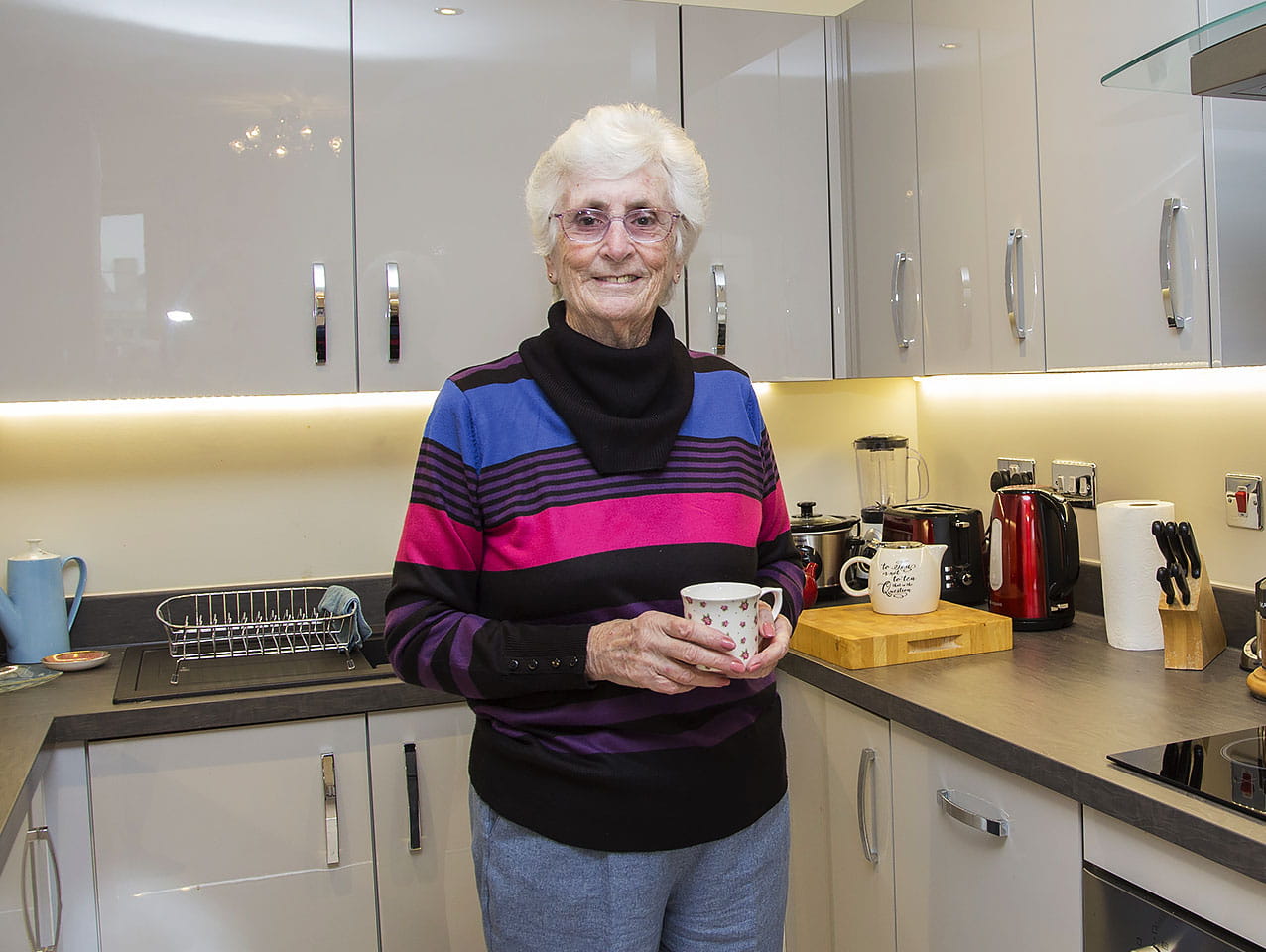 Customer Stories
"I consider myself very lucky. It's a beautiful and quiet area and yet close to the town centre, the shops and my doctor's surgery."
"The process couldn't have been smoother thanks to the extremely helpful Bloor team. I would have no reservations in recommending the Home Exchange Scheme because everything went like clockwork."
Elizabeth Adams – Baltic Wharf, Totnes
Testimonial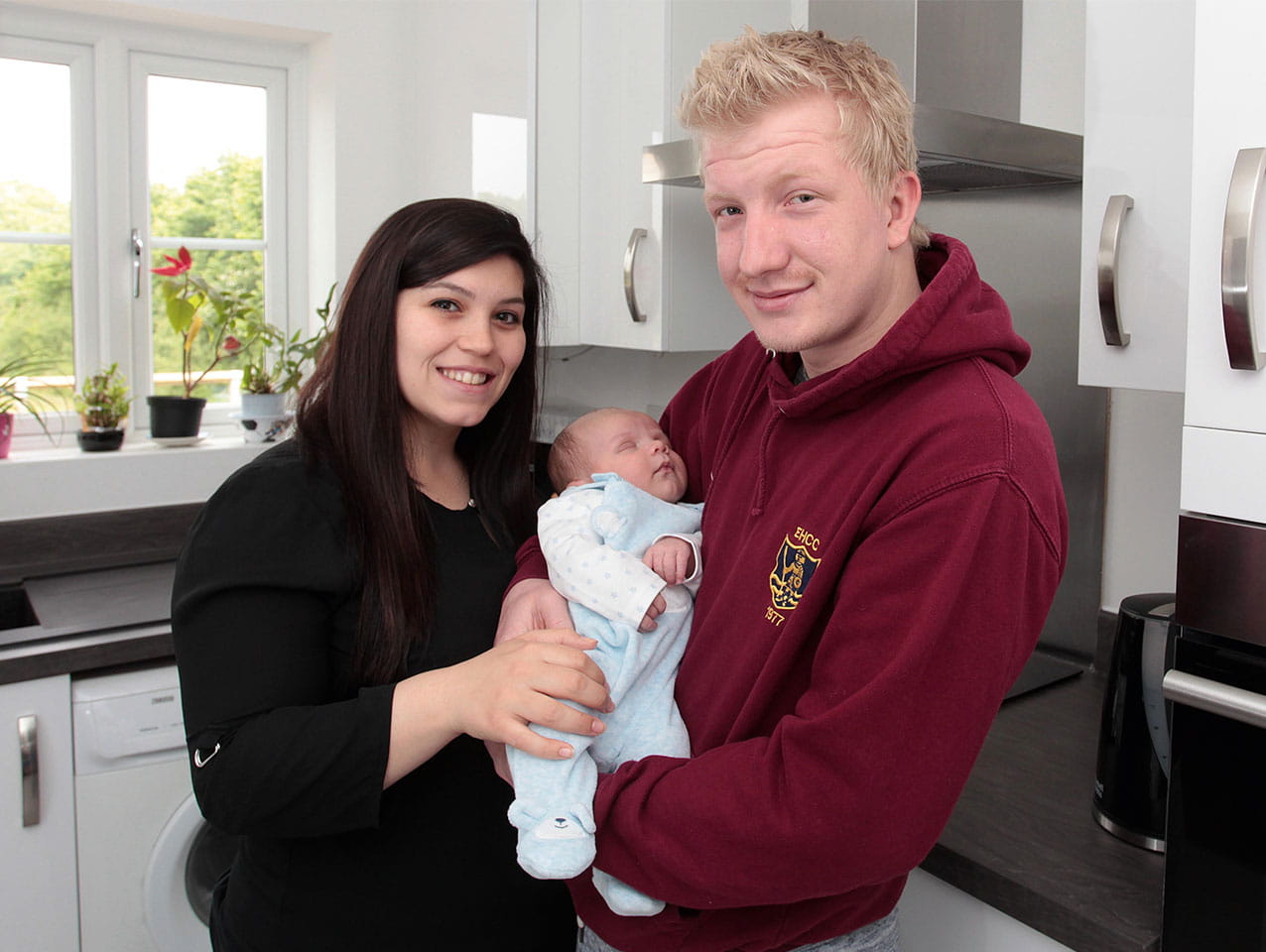 Customer Stories
"With a baby on the way we were certain it was the right time to purchase a Bloor home. It is exactly what we wanted and offers the type of living we were after with its large open plan kitchen."
"Bloor's sales team was really helpful in guiding us through the buying process and explaining the Help to Buy scheme. Everything went really easily and quickly."
Samantha Darby – Wilstock Village, Bridgewater
Testimonial