This department makes sure we spend our money wisely, juggling the costs of services, materials and resources to help make sure that there's more in the pot at the end of each year than there was at the beginning.

Building new homes costs money. The surveyors and buyers in the commercial department make sure the sums add up, both before we start building and during the construction process itself. It's a vital role, and we provide first rate training to ensure that our teams are the best in the business. It's a great career opportunity.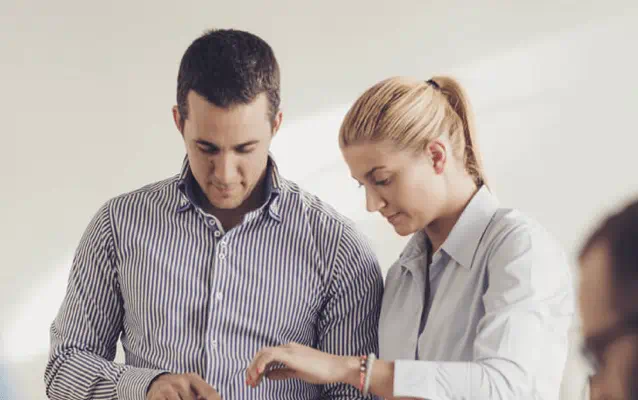 This team also sets the prices of our products. It's about estimating costs in the planning stage and then controlling them as each project rolls out.

Our talented, tight-knit team works together to deliver high-quality homes without breaking the bank.

You can join them at both a Group level at Head Office or in one of our seven regional offices.