This is the actual bricks and mortar of what we do – but there's more to it than putting on boots and a hard hat and getting stuck in. Most of the skilled building work is done on site by subcontractors – our job is to manage them, look after them, keep them busy and make sure they help us turn the architects' drawings into beautiful new homes for people to live in.

This department is where you'll see the Bloor Difference in action – the attention to detail and the extra care we take to make our new homes special. If you have an eye for detail – we've got an eye out for you.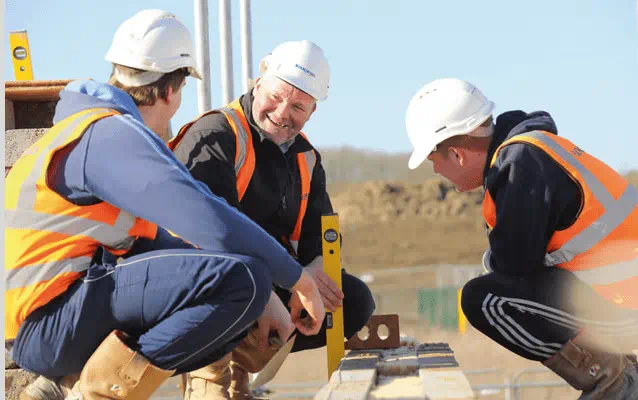 For this team, it's about managing the building process to ensure they meet our high standards. But you could also join us as a seasoned tradesperson or an apprentice. Either way, you'll have the satisfaction of seeing our sites grow into places that people call home.

If you can take care of the small details, as well as the big ones, you'll have a big future with us.