CAREERS IN LAND & PLANNING
Without this department, we'd have nothing to build – and nowhere to build it. Finding and buying new land for our developments is a vital – and complex – job, which we depend on absolutely. A key 'Bloor Difference' is in choosing the locations we build in – places where we'd like to live, where our investment is likely to be secure, and where we can do justice to the beautiful home designs we build.

It's a strategic role, playing a key part in our plans for the future and ensuring our continued success. We need the very best people – like you.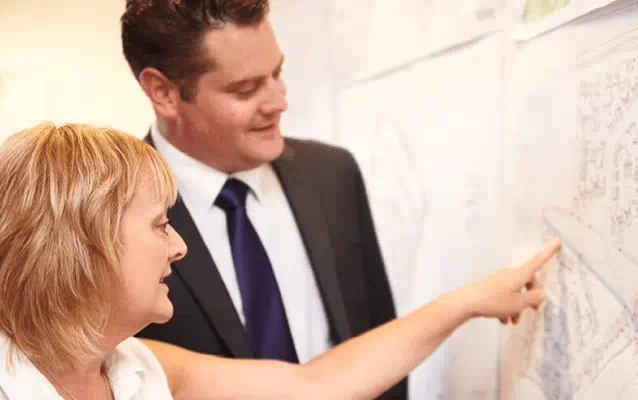 There's a real art to identifying perfect sites we know our customers will love. The team knows that not just any old piece of land will do. It needs to be in the right position, offering the right kind of amenities. Then it needs to be purchased and taken through the complex planning process until its ready for development.