CAREERS IN BUSINESS SUPPORT
These departments are the structural skeleton of our business – with the people that keep it all operating efficiently, who provide the expertise and resources to enable the company to function successfully.

Every organisation needs departments like these, whatever the end product. And because our product is homes for people to live in, our business support roles are about helping people, improving lives and making a difference – The Bloor Difference.

Everybody is really good at something – whether it's working with artwork, numbers, or a team of people to keep our business running smoothly. The wide range of roles means that we need people with a huge variety of skills, so chances are we have the perfect position for you in one of our Business Support departments.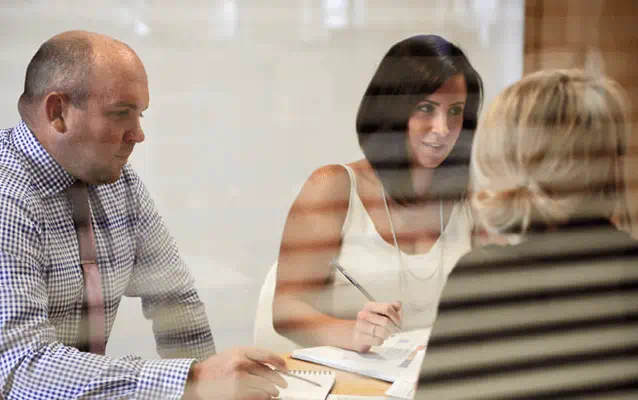 Roles in Business Support are wide and varied, covering everything including:
Finance
HR
Health & Safety
Graphics/Web Development
IT
Partnership Housing
Customer Care
Office Administration
Whichever area you join us in, you'll be working to help us create beautiful, lasting homes for our customers.