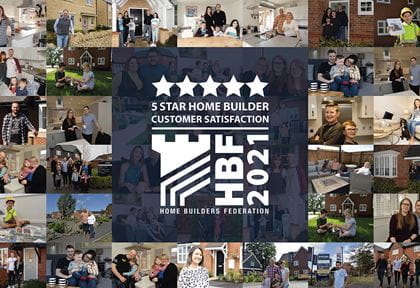 BLOOR HOMES CELEBRATES FIVE STAR RATING FROM HBF FOR THIRD CONSECUTIVE YEAR
Bloor Homes has been awarded 5-star builder status in the National New Home Customer Satisfaction Survey.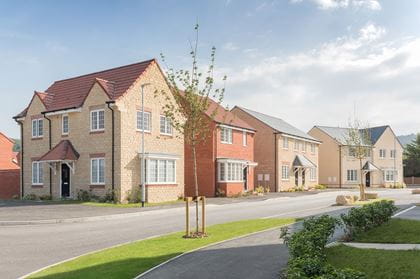 How to make home ownership a reality in 2020
Sara Parker, Regional Sales Director at Bloor Homes South West, said: "The New Year is a time for us to take stock of where we are and set goals for where we want to be

APPRENTICES ARE VITAL TOOL TO TACKLING CONSTRUCTION INDUSTRY SKILLS SHORTAGES
Bloor Homes is celebrating National Apprenticeship Week

Bloor Homes celebrates 50 years of housebuilding
Bloor Homes, the UK's largest privately-owned housebuilder, is celebrating its 50th anniversary year in 2019.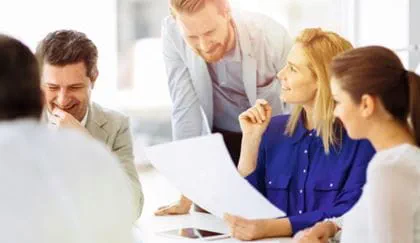 Bloor Homes invests in developing own talent
Bloor Homes is focusing on training and development in a bid to develop their own talent.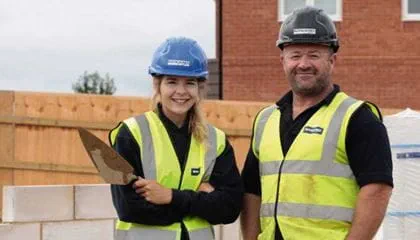 Investment in people key to success for Bloor Homes
Bloor Homes continues to commit to it investment in its apprentices and trainees, celebrating its approach to growing and nurturing talent.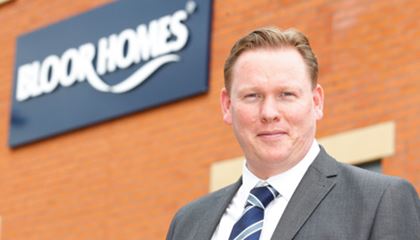 NEW TECHNICAL DIRECTOR EXCITED BY HOUSEBUILDER'S GROWTH POTENTIAL
A new Design & Technical Director has been appointed at Bloor Homes Southern.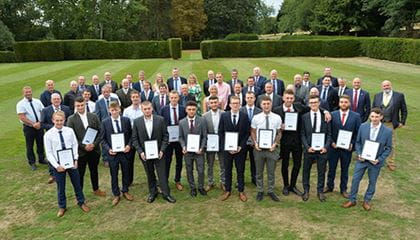 BLOOR HOMES CELEBRATES ITS APPRENTICES
Apprentices at Bloor Homes enjoyed a fantastic graduation ceremony in Northamptonshire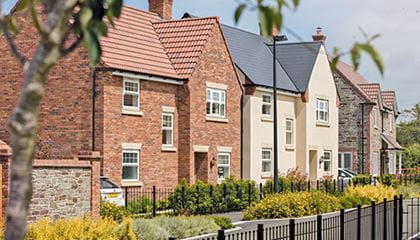 BUYING A HOUSE COULD SAVE YOU £2,268 A YEAR
Latest research from Santander Mortgages reveals a first time buyer could save over £2,000 by stepping on to the property ladder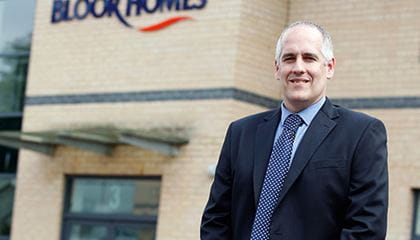 BLOOR HOMES SOUTH WEST APPOINTS NEW COMMERCIAL DIRECTOR
Bloor Homes has appointed a new Commercial Director who will oversee growth in the company's South West region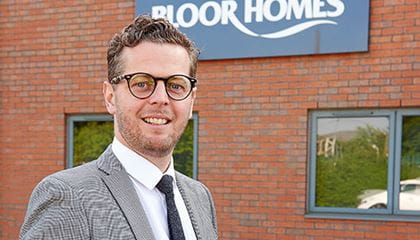 BLOOR HOMES NORTH WEST APPOINTS NEW SALES DIRECTOR
A new sales director has taken charge at Bloor Homes' North West division to oversee the expansion of both the sales team and the region's offering.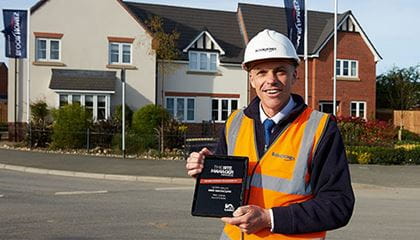 BLOOR HOMES NORTH WEST WINS LABC WARRANTY AWARDS
Bloor Homes is celebrating a big win after being once again recognised at a prestigious industry awards ceremony for its outstanding work in several North Wales developments.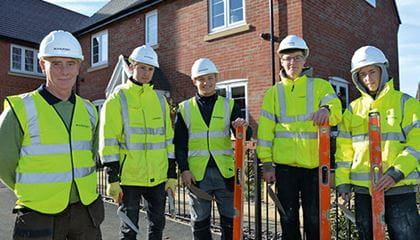 BLOOR HOMES APPRENTICESHIP SCHEME BUILDING ON ITS SUCCESS
As England celebrates National Apprenticeship Week (March 6-10), find out more about the unique approach being taken by Bloor Homes as we bid to address the skills shortage facing the construction industry.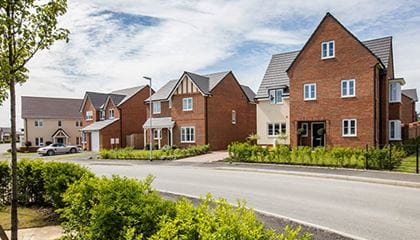 BUDGET PUTS HOUSEBUILDING AT HEART OF GOVERNMENT'S AGENDA
We are delighted that the Budget supports increasing the rate of housebuilding in the UK - and the announcement to scrap Stamp Duty for first-time buyers on homes up to £300,000.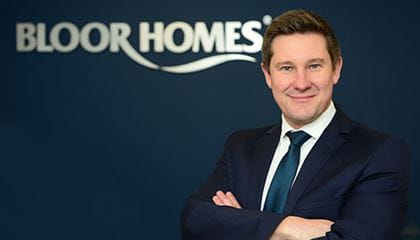 BLOOR HOMES APPOINTS NEW PLANNING BOSS TO OVERSEE STRATEGIC SITES
A new Senior Planning and Development Director has been appointed at Bloor Homes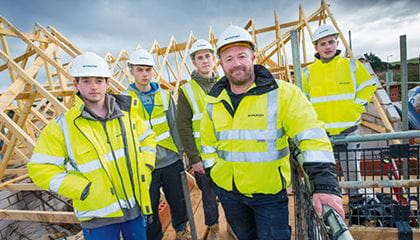 APPRENTICES BUILDING THE FOUNDATIONS FOR A SUCCESSFUL CAREER
Bloor Homes has welcomed the next generation of housebuilding talent to our ever-growing ranks.