HELP TO BUY
With Help to Buy, you only need a 5% deposit and a 75% mortgage, with the government lending you the other 20%.The scheme is exclusive to first time buyers only.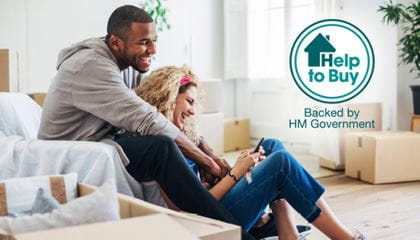 ASSISTED MOVE
With Assisted Move we'll help sell your current house, taking care of the estate agents and even paying their fees – leaving you to focus on important things like, choosing the colour of your kitchen units.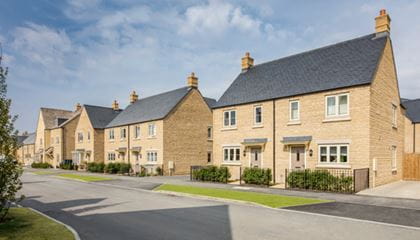 PART EXCHANGE
With Part Exchange, we could buy your current home, so you don't have to worry about chains, wasted fees or buyers changing their minds. Instead, you can just look forward to enjoying life and all its precious moments in your brand new home.