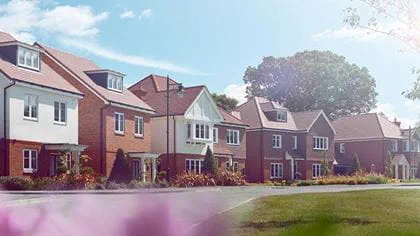 STEP 1
FINDING THE RIGHT NEW HOME
Looking for your first home, your next home, a bigger home or even a smaller home - is one of life's most important decisions. We understand just how important that decision is and we're here to help with our house buying guide.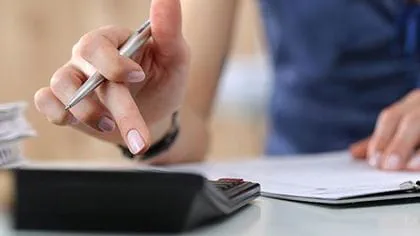 STEP 2
FINDING THE RIGHT WAY TO BUY
With interest rate changes and different ways to buy available, we can put you in touch with an Independent Financial Advisor (IFA) who will help find the very best financial package to suit your circumstances.
And if you have an existing home, let us help guide you through your options.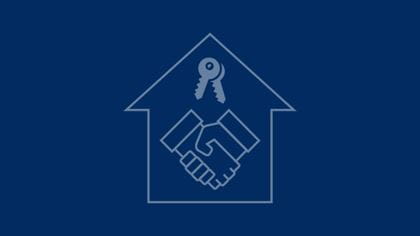 STEP 3
MAKE IT YOURS
Once you've decided on your new Bloor home, don't let it get away! Secure your new home by paying a reservation deposit. We'll take the home off the market and start the 28 day sales process.
We'll put you in touch with Independent Financial Advisors and solicitors who are familiar with the contact and the new homes process, which in turn helps your purchase to run more smoothly and cost you less.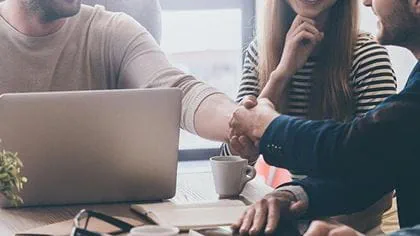 STEP 4
APPOINT A SOLICITOR & IFA
Our solicitor will apply for the necessary land registry searches, confirm your Stamp Duty liability, review the contracts and more. We can recommend an independent solicitor you can trust, who knows the area and is experienced in the specialist area of conveyancing. It's a key decision - having the right solicitor can really make a difference for a fast, hassle-free move.
Your Independent Financial Advisor (IFA) will recommend the right mortgage product for you, assist you to gain an agreement in principle, so you'll know exactly what you can afford. Then, after you've reserved your new home, they will take you through the process of making a formal mortgage application.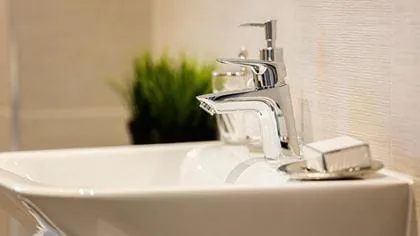 STEP 5
YOUR BLOOR
Making your Bloor home your own. We offer an extensive range of interior design options and extras – so you can finish your new home exactly as you want it and conveniently, before you move in. Our sales advisor will be happy to take you through our full range of fixtures and fittings. STEP 6
EXCHANGING CONTRACTS
Once the solicitors are satisfied that all their enquiries have been answered and all the obligations met, you'll be invited to sign a Contract of Sale and to pay the remainder of your deposit. Contracts will be exchanged at which point a date will be agreed for legal completion to take place. Once you have your date, you can make firm plans for your move.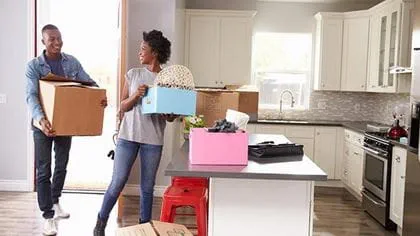 STEP 7
READY, STEADY, MOVE!
Before the big day, we'll invite you to a home demonstration and show you around your new home. We'll introduce you to all aspects of your new place, to explain how everything works and to make sure you're completely happy that your home is ready for you. Then, on completion day, the completion monies transfer between solicitors, your solicitor receives the title deeds - and you get the keys. Welcome to your new Bloor home!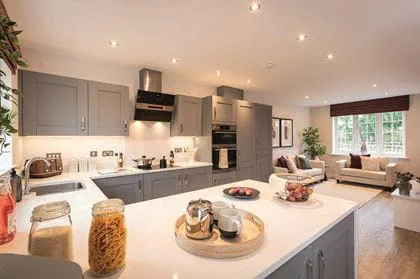 STEP 8
BUT THAT'S NOT ALL
At Bloor, our customer service extends beyond the day of your move. We check your home before and after you move in, to make sure that it's perfect. We stay in touch at regular intervals once you've moved in, to make sure you're happy and settled in. We'll even help you to get to know and get the most out of your new home.