Unlike other housebuilders, Bloor Homes' customer care begins long before anyone has bought a new home, and continues long after they have moved in. It's a key part of the Bloor Difference – how we meet, greet and respond to our customers, their needs, their problems and their circumstances.

Our first class service is not only part of our sales and marketing activity, but after sales too – making good on our promises, improving customers experience of living in a Bloor home – and welcoming them back when they return to buy another.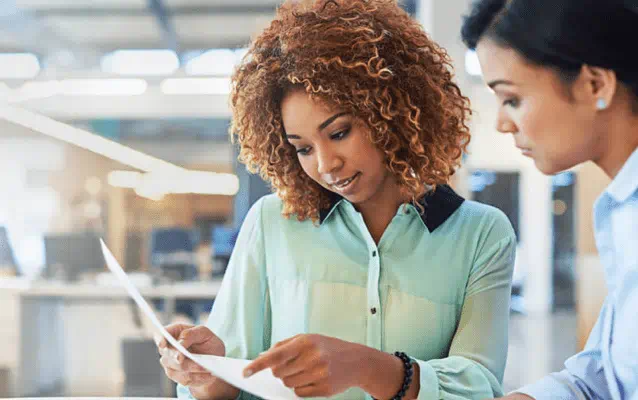 Our homes are built to the highest standards, but little problems do occur. It's this team's job to fix them quickly so they have nothing to worry about. So giving a first-class service every step of the way is crucial.