Bloor Homes @Keynsham
Charlton Road, Keynsham BS31 2SG
2, 3 & 4 bedroom homes from £274,000
Call: 01174 054 991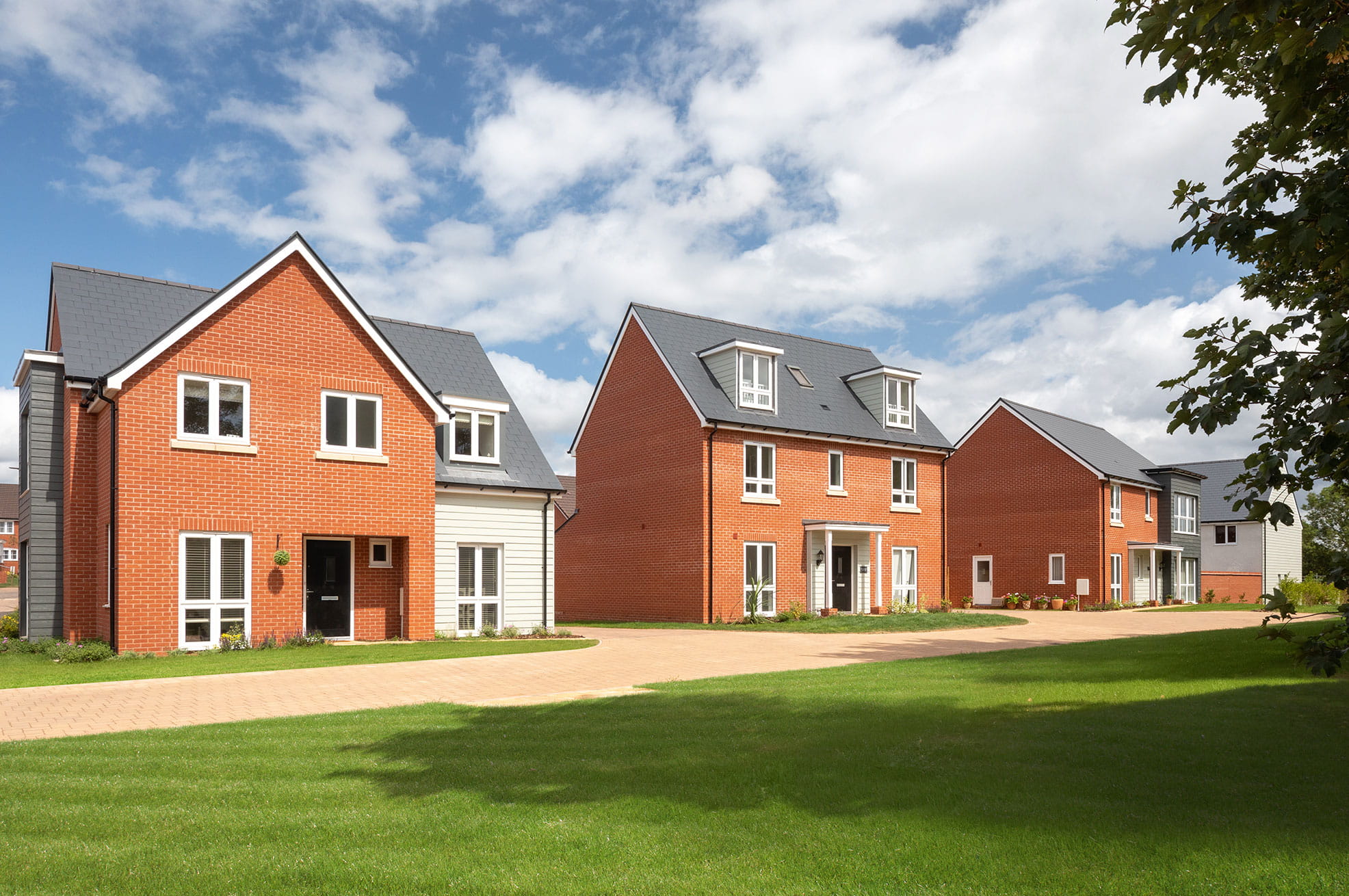 Bloor Homes @Pinhoe
Pinnhill Road, Devon, EX1 3TG
2, 3 & 4 bedroom homes from £245,000
Call: 01392 249 665

Chestnut Place, Yatton
Arnold's Way, Yatton, Somerset, BS49 4AR
2, 3 & 4 bedroom homes from £260,000
Call: 01934 807 922


Hilltop Park, Chippenham
Methuen Park, Chippenham, SN14 0GT
3 & 4 bedroom homes from £272,000
Call: 01249 847 805
Palm Cross, Modbury
Pearse Gardens, Modbury, PL21 0RB
2, 3 & 4 bedroom homes from £230,000
Call: 01548 898 118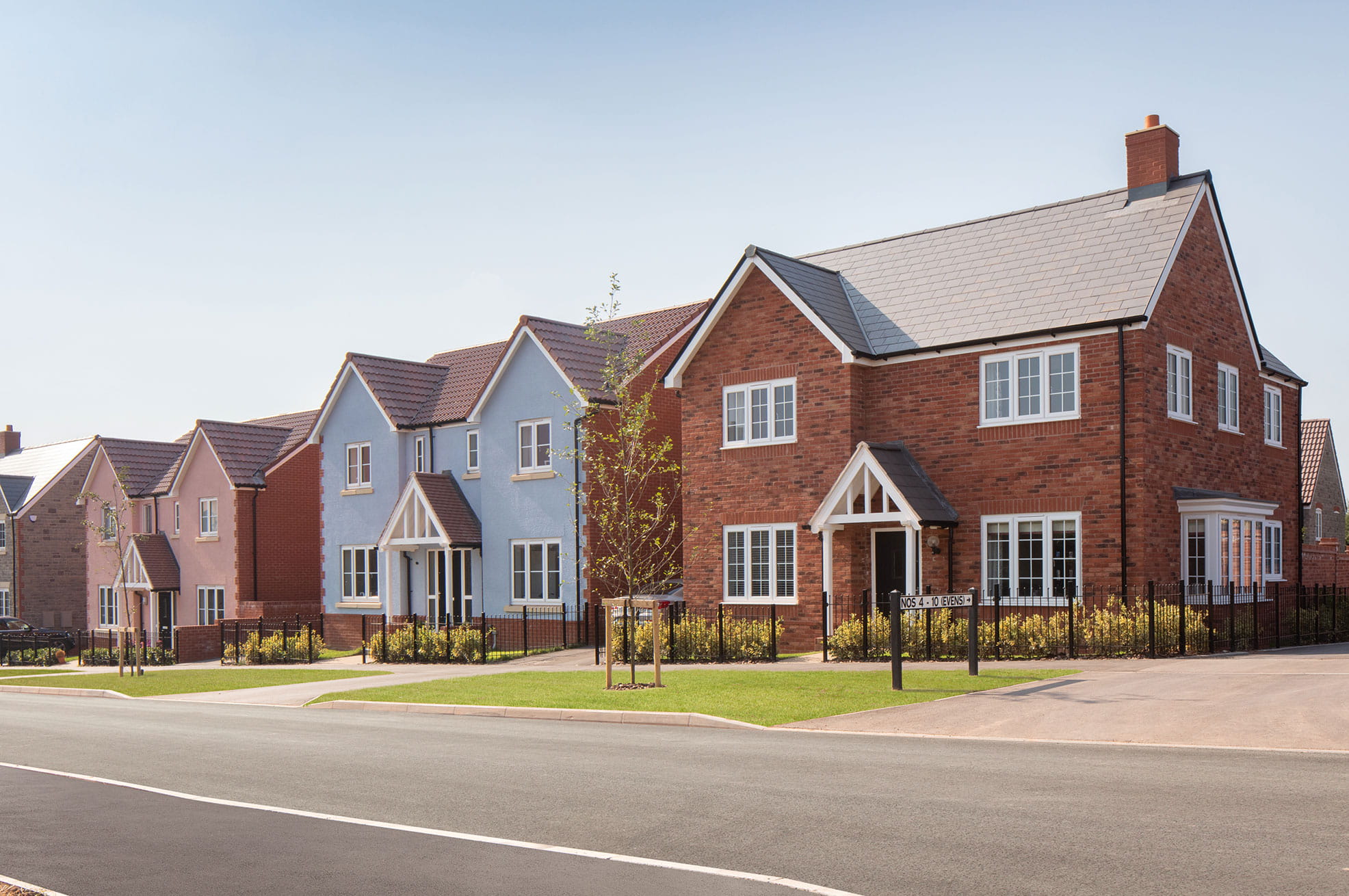 Thornbury Fields, Thornbury
Thornbury, Bristol BS35 1AB
4 bedroom homes from £419,000
Call: 01454 837 956
LAST 6 HOMES REMAINING, enquire now!
Longforth Farm, Wellington
Taunton Road, Wellington, Somerset, TA21 9HG
3 & 4 bedroom homes
from
£237,000
Call: 01823 479 214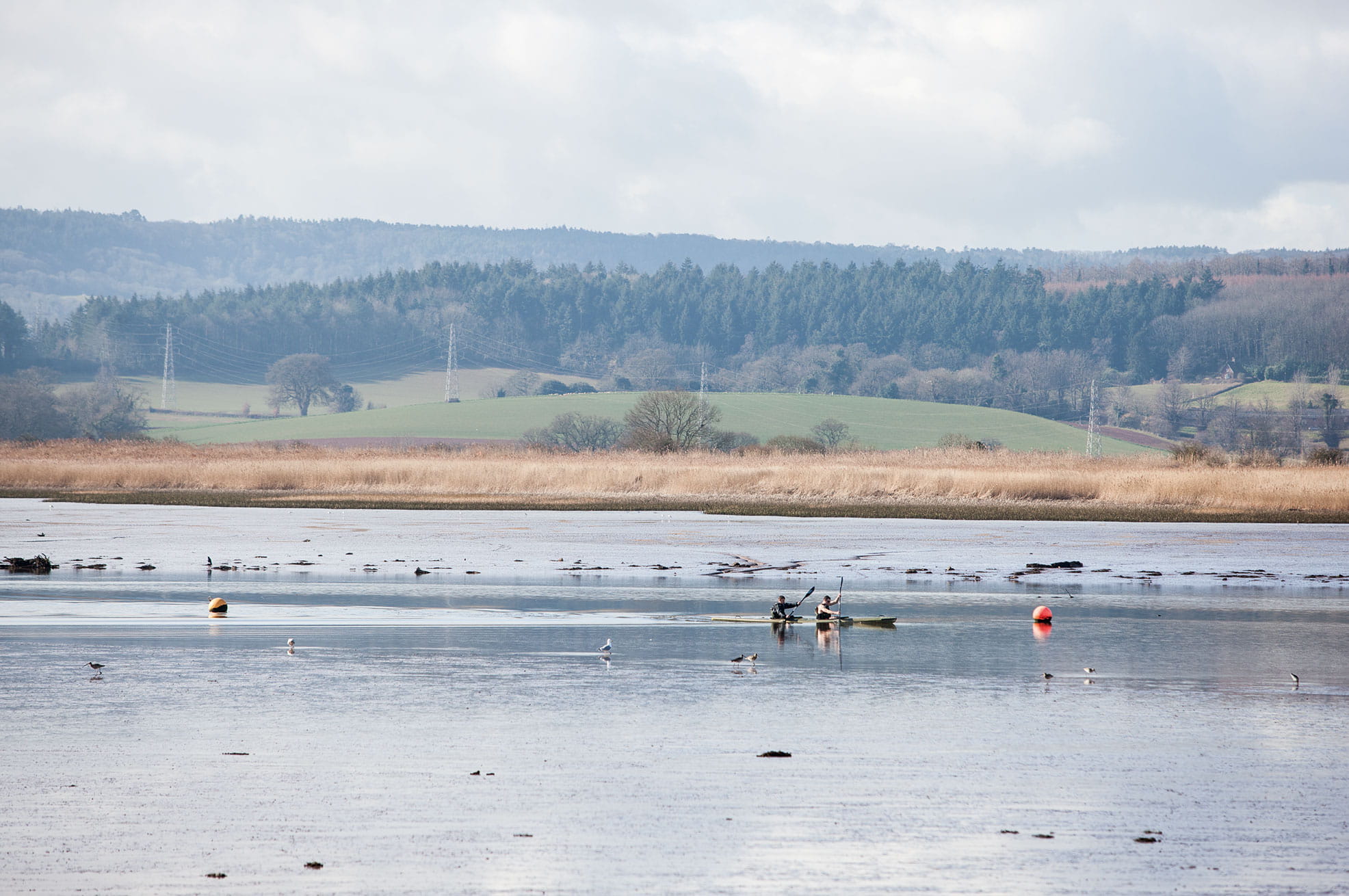 Seabrook Orchards, Topsham
Topsham, Devon EX2 7DR
2, 3 & 4 bedroom homes from £270,000
Call: 01392 249 626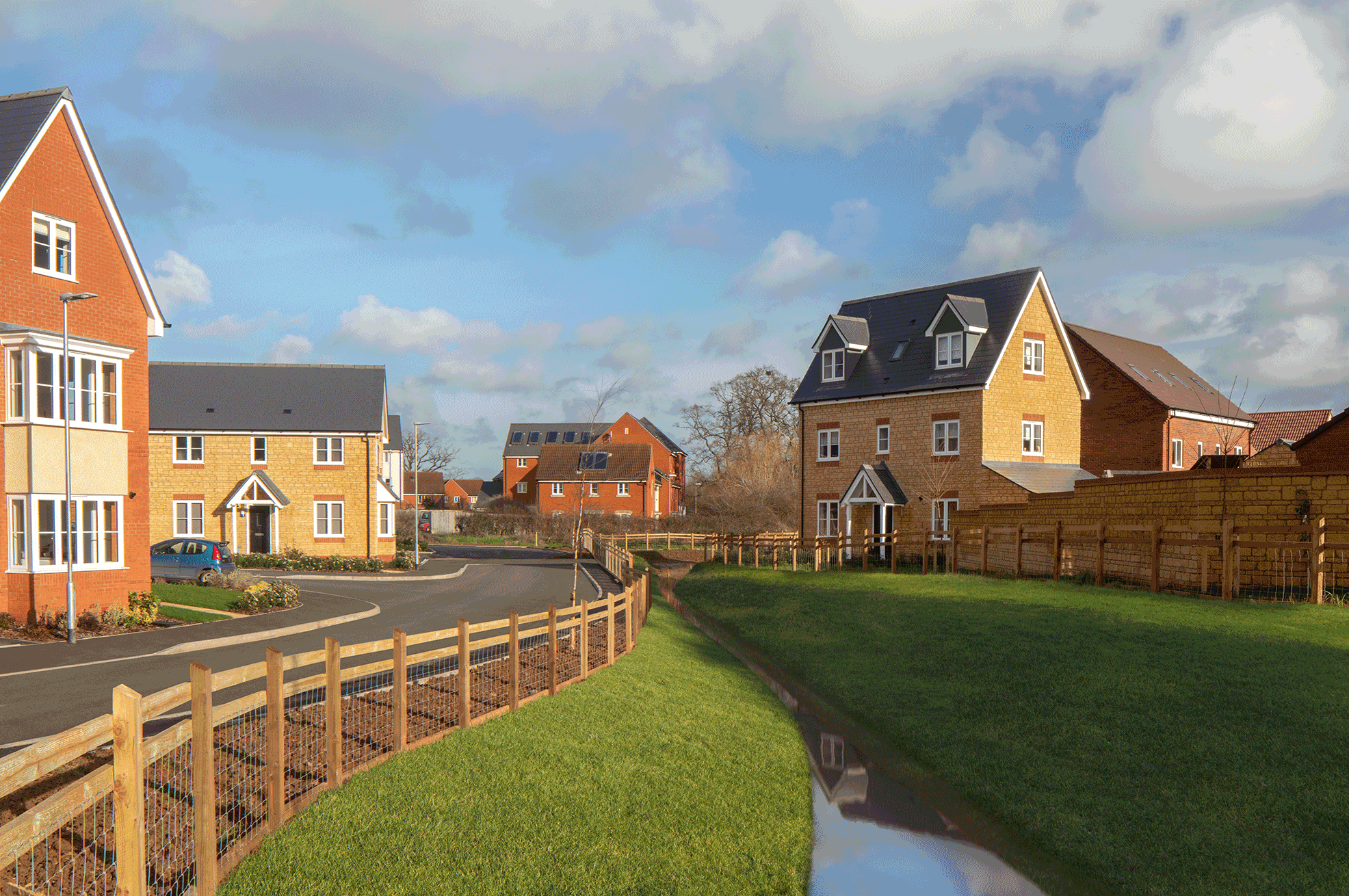 Wilstock Village, North Petherton
Campion Way, North Pertherton, TA5 2FB
2 & 3 bedroom homes from £190,000
Call: 01278 588 261

*Deposit Boost is not available in conjunction with any other offer and is subject to lender criteria, qualification and acceptance of cash incentives, capped amounts on selected plots and developments. Only available on new reservations between 27th December 2019 to 29th February 2020 that complete before 31st March 2020. Details correct at time of distribution and Bloor Homes reserves the right to withdraw the offers at any time.