Reduce your energy bills.
Our new homes are highly efficient at retaining heat and have modern central heating systems that cut consumption and use less energy.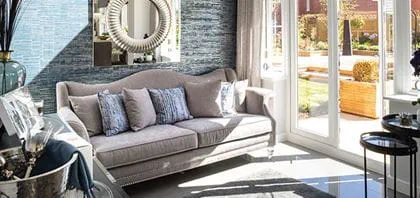 No expensive refurbishments
It's called a brand new home for a reason. New windows, new kitchen, new carpets, new bathroom and new finishes. And with the average cost of updating an old home as high as £30,000, your new Bloor home will be a real cost saver.

But that's not all. It's also a time and hassle saver as you won't need to make any renovations or improvements – giving you more quality time with your family and friends.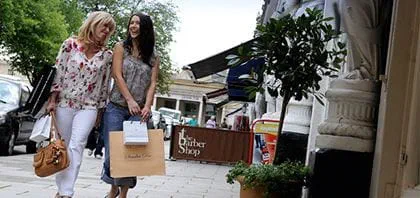 Feel part of a community
We choose the locations for our new developments as carefully as we do our materials. And with everyone in the neighbourhood starting their exciting new chapters at the same time, getting to know one another and making new friends will be a truly wonderful experience.
You don't have to wait
You can move into a Bloor home as soon as it is complete. We know how excited you will be to start living your new life. Everything is there, ready and waiting for you to make it yours.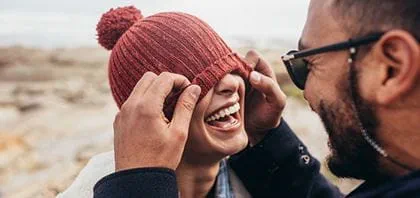 Added peace of mind
We hope you'll never need it, but your new Bloor home comes with an insurance-backed 10-year warranty from either the NHBC or the LABC.

As well as our own rigorous checks carried out during the build process, the warranty provider will also carry out inspections on your new home, ensuring that it's built to the high-quality we pride ourselves in.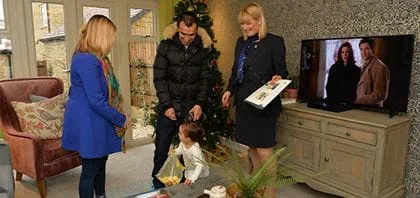 Support every step of the way
We're committed to providing the highest levels of customer service, and from reservation to moving in day, we'll take the stress out of buying a home. We'll even show you around your new home before you move in, so you can ensure you're truly happy with everything, from any additional extras and the paintwork to the tiling, kitchen appliances and driveway.