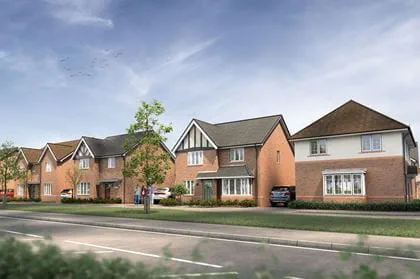 Frankley Green, Northfield
Our increasingly popular collection of 2, 3 & 4 bedroom energy efficient homes off Frankley Beeches Road.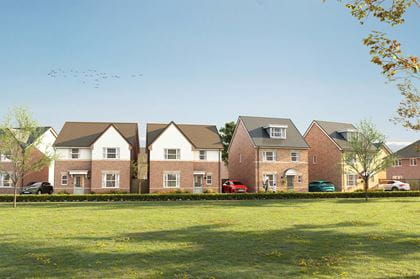 Frankley Park, Northfield
An exciting development of new 2, 3 & 4 bedroom homes with a traditional twist coming later in 2023 off Tessall Lane.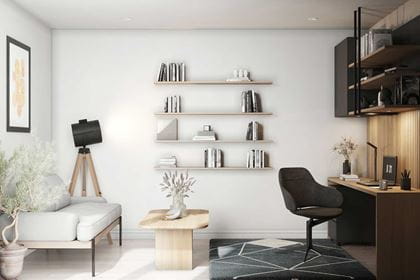 Introducing our Bespoke Lifestyle Buildings
We're delighted to unveil our brand new Lifestyle Buildings exclusively available at Frankley Green and Frankley Park. These outdoor buildings are nestled in the gardens of selected 4 bedroom homes and offer wonderful flexibility to suit your needs. Transform yours into a quiet home office, handy home gym or a sociable games room.