How to check the energy efficiency of a home
When any home is sold, whether it's an older property or a brand new build, and EPC needs to be provided by law. The home will be rated for its energy efficiency, from A (the best) to G.
The EPC will reveal what your home's potential energy rating could be if improvements were to be made, so you can weigh up the costs associated.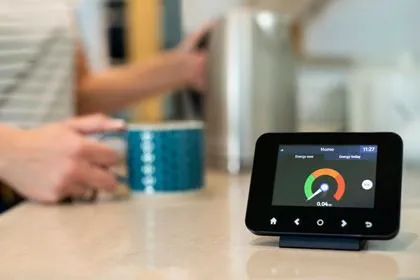 Save up to £76,000 renovating an older home
Better for the environment
Your energy relies on electricity and electricity relies on plants. Plants have a carbon footprint. Having an energy efficient home means you'll reduce your carbon footprint.
At Bloor Homes we want people to live in a better world. Our focus is on sustainability.