Brize Meadow, Brize Norton - New houses for sale
Discover new 2, 3 & 4 bedroom homes for sale in Brize Norton, Oxfordshire, settled within our well developed community with exciting new amenities to come.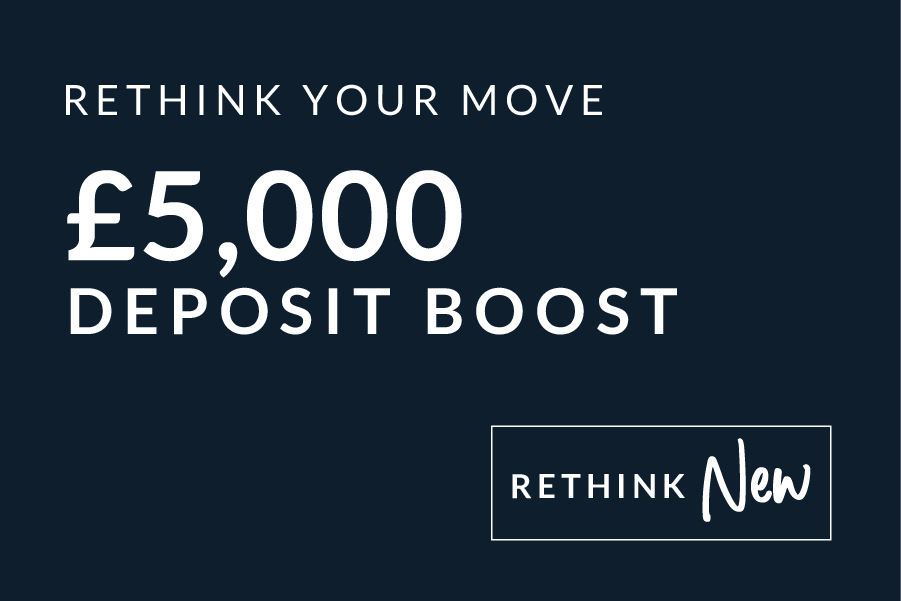 Experience Brize Meadow
With desirable open green space and sport pitches to walk across, views of the extended country park and brand new amenities such as a future primary school, allotments and local centre with retail opportunities, this is truly a wonderful place to call home.
Buying in Brize Norton

Our new homes for sale in Brize Norton enjoy a fantastic location, only a stone's throw from Cotswold countryside and the bustle of Carterton. And getting around is easy, especially when you receive our dedicated Travel Information Guide as one of our homeowners, helping you find bus routes, cycleways and more!
Click here to take a look!
Save your energy for better things
Life is easier when there's less to think about…including the rising energy prices. That's why we build our spacious new homes to be desirably energy efficient. Not only could you save over £2,600 on your annual utility bills†, but you'll also find your new home produces three times less carbon dioxide emissions than a second hand home, meaning it's better for the environment.
HOME OF THE WEEK
The Drake - Plot 322
A stylish new home with a Cotswold inspired stone exterior, private parking and generous bedrooms.
£5,000 Deposit Boost & Flooring Throughout!
View home
#

homes at
Showing
#-#

of #

homes

No homes found based on the current filters, please refine search