Twigworth Green, Gloucestershire - New houses for sale Twigworth
Only moments away from Cheltenham, Tewkesbury or Gloucester, you'll find our superb new collection of 3 and 4 bedroom houses for sale in Twigworth. Book your appointment with us today to view our stunning range of new builds in Twigworth.
Experience Twigworth
Our new homes for sale at Twigworth Green are located only 3 miles from the historical city centre of Gloucester, proudly offering a wonderful place to live close by to with its grand cathedral, Gloucester Quays amenities and rolling open countryside. There are also fantastic on-site amenities right here at Twigworth Green including a Co-Op Food and a café!

Save your energy for better things
Life is easier when there's less to think about…including the rising energy prices. That's why we build our spacious new homes to be desirably energy efficient. Not only could you save up to £3,100 on your annual utility bills†, but you'll also find your new home produces 75% less carbon dioxide emissions, meaning it's better for the environment.
Benefits of buying off-plan
With a brand new Bloor home, you'll discover our homes are designed for modern living, our homes at Twigworth Green are built to an exceptionally high standard, with fitted kitchens with beautiful finishes, and contemporary bathrooms. When you buy a new house from Bloor we want it to become your home, so you can have the freedom to personalise the finishes of your new kitchen, bathroom and en suite using our unique and comprehensive choices available when you reserve in the early stages of construction.
HOME OF THE WEEK
Plot 113, The Kilburn - £319,000
Don't miss your chance to reserve this superb three bedroom semi-detached home with parking
Flooring Included!*
View The Kilburn
#

homes at
Showing
#-#

of #

homes

No homes found based on the current filters, please refine search
Assisted Move - Customer Testimonial
Find out how our Assisted Move scheme helped some of our homeowners get moving to their dream Bloor home.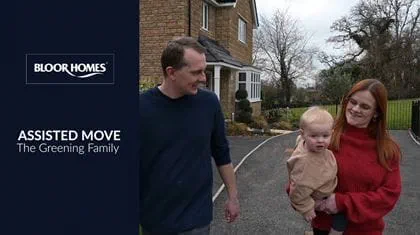 Energy Efficient New Homes
A new home can save you up to £3,100 on your annual energy bills. Find out more below.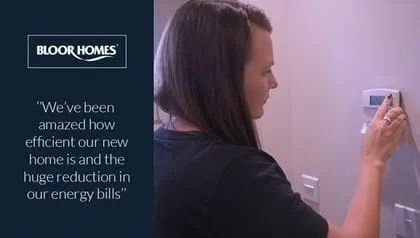 Location
The Area Twigworth in Gloucestershire
No model set
   at Glass.Mapper.Sc.GlassHtml.MakeEditable[T](Expression`1 field, Expression`1 standardOutput, T model, Object parameters, Context context, Database database, TextWriter writer) in C:\TeamCity\buildAgent\work\9693a2d38f55a4a\Source\Glass.Mapper.Sc\GlassHtml.cs:line 555