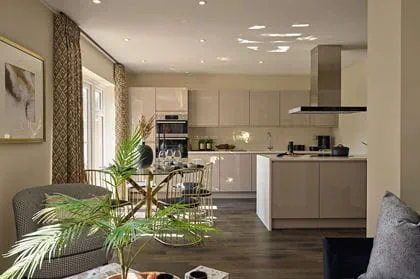 The Acorns, Melksham
Basil Drive, Melksham, SN12 6LT
2 and 4 bedroom homes from £250,000
Call: 01225 685 504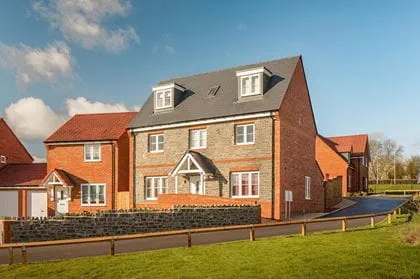 Bloor Homes @Keynsham
Alexander Road, Keynsham, BS31 2TB

Last Home Remaining: The Chastleton, 3 bedroom home £349,000

Call: 0117 4054 991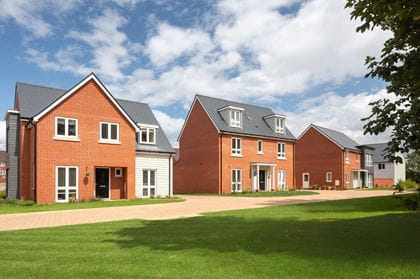 Bloor Homes @Pinhoe
Pinnhill Road, Devon, EX1 3TG
3 and 4 bedroom homes from £343,000
Call: 01392 249 665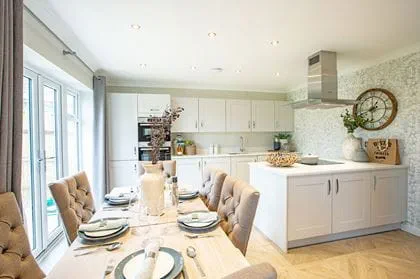 Chestnut Place, Yatton
Arnold's Way, Yatton, Somerset, BS49 4AR
Last 3 and 4 bedroom homes from £330,000
Call: 01934 807 922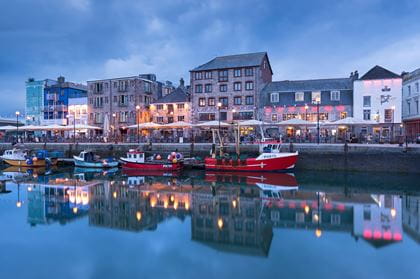 Filham Chase, Ivybridge
Exeter Road, Ivybridge, PL21 0DW
2, 3 and 4 bedroom homes from £260,000
Call: 01752 393 392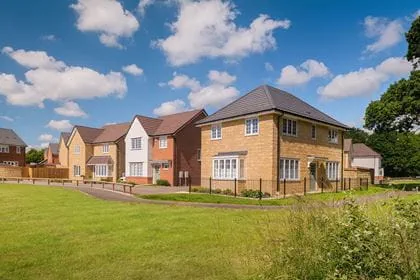 Hilltop Park, Chippenham
Methuen Park, Chippenham, SN14 0FY

A collection of 2, 3 & 4 bedroom homes.
Tel: 01249 847 805
-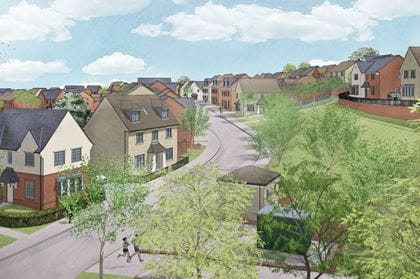 Hilltop View, Chippenham
Easton Lane, Chippenham, SN14 0FX

A collection of 2, 3 & 4 bedroom homes.
Tel: 01249 847 971
-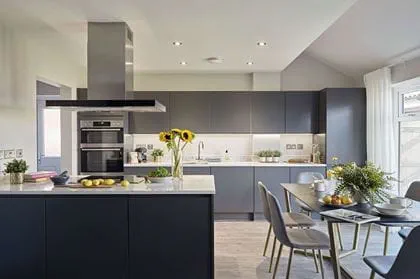 Longforth View, Wellington
Taunton Road, Wellington, Somerset, TA21 9HG
Last 4 bedroom homes from £375,000
Call: 01823 479 214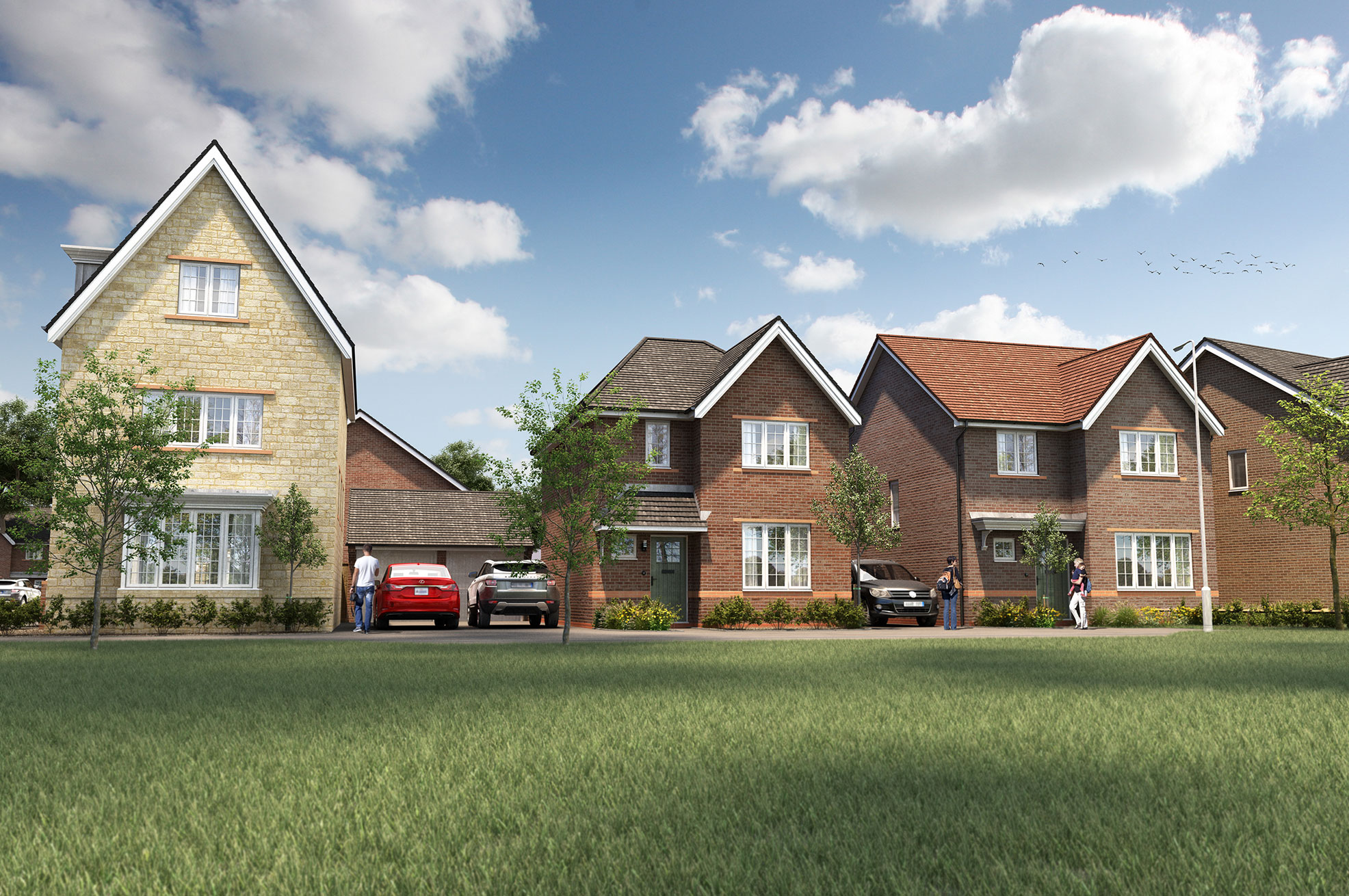 Oriel Gardens, Oxfordshire
Oriel Gardens, Park Road, Faringdon, SN7 7BP,
2, 3 and 4 bedroom homes from £267,000
Call: 01367 888 315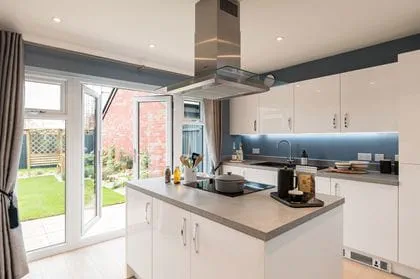 Seabrook Orchards, Topsham
Topsham, Devon, EX2 7DR
3 and 4 bedroom homes from £326,000
Call: 01392 249 626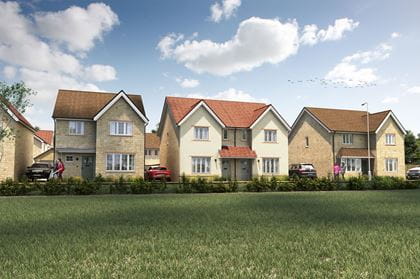 Somerton Mead, Somerton
Bancombe Road, Somerton, TA11 6SB
2, 3 and 4 bedroom homes from £232,000
Call: 01458 887 426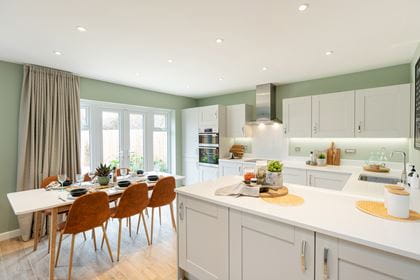 The Wick, Weston-Super-Mare
Wolvershill Road, Weston-Super-Mare, BS24 7JU
2, 3 and 4 bedroom homes from £253,000
Call: 01934 533 197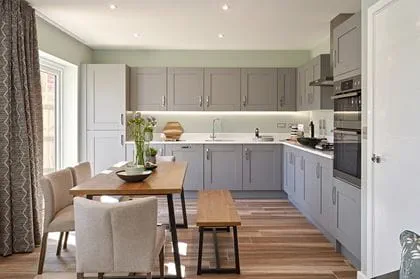 Wilstock Village, North Petherton
Marigold Road, North Pertherton, TA5 2SH
2, 3 and 4 bedroom homes from £220,000
Call: 01278 588 261

*All Bloor Homes' incentives and schemes are subject to terms and conditions and are available on selected developments and selected plots only.
Images, virtual tours, floorplans and siteplans are representative only, intended to be a preliminary guide and should not be relied upon.
Full terms and conditions can be found here.