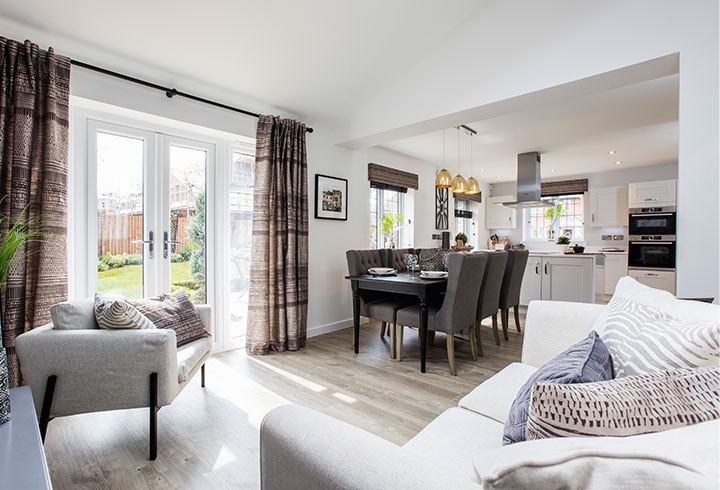 Using the finest house designers
Be it a one-bedroom apartment or a five-bedroom detached house, every one of our homes is meticulously designed to create spaces that work beautifully from the very beginning.
Our highly experienced architects flood the rooms with light, add distinctive features to the outside of the home in keeping with the local area, and introduce characterful, thoughtful details inside to make living there even more joyous.
All because we know you're not just buying it for a quick profit, but to appreciate a home that's been purposefully designed for enjoying life.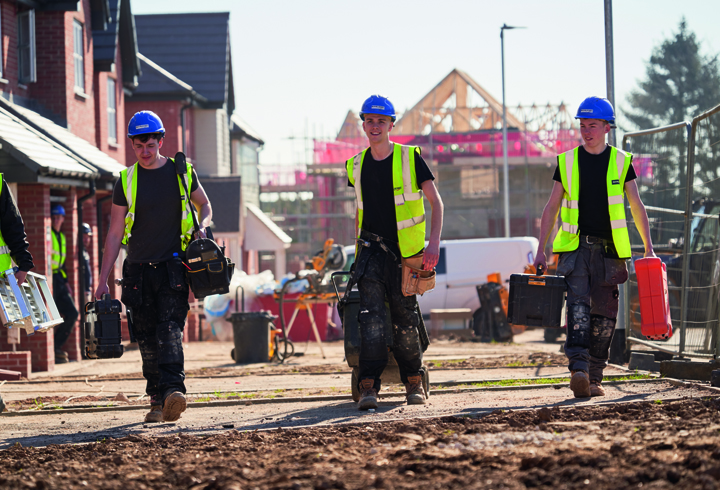 Working with highly-skilled craftspeople
Our expert bricklayers, carpenters, groundworkers, plumbers and electricians use their vast skills, honed over many years, to add an extra bit of quality to your home.
Delightful differences you'll notice at every turn. It's also by working together in a structured way and using superior materials, our knowledgeable craftspeople precisely bring the architect's vision of your home to life.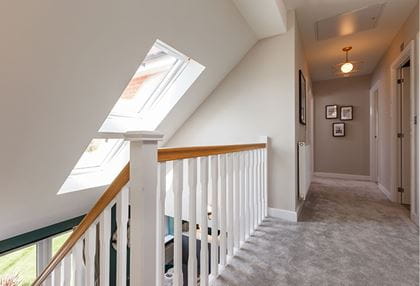 Adding exquisite finishing touches
As big as some of our homes are, they are all made up of countless smaller details. It's by focussing on the little things in every room that the rest of the home is effortlessly beautiful..
Our high level of attention to detail is just one of the reasons our customers keep coming back to us.

Taking care of you
Excellent customer service is at the heart of what we do.
Our team will expertly guide you through the buying process and be on hand to answer any questions you might have. But that's not all.
We'll stay in touch once you've moved in to ensure everything is perfect, because when you buy a Bloor home you're part of our family.