HELP TO BUY
You could move with as little as 5% deposit with the Government-backed equity scheme 'Help to Buy', which applies to all our homes in England up to the value of £600,000.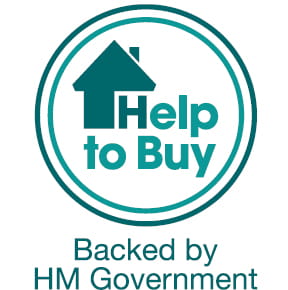 WHY CHOOSE HELP TO BUY?
A Government Scheme - The Government Help to Buy Scheme means that the Government will lend you between 10% and 20% of the value of the property through an equity loan, which can be repaid at any time or upon the sale of your home.
The amount to be repaid is determined by the future sale and may not be the same as the original equity loan price amount.
A new home within easier reach - You will require just a 5% deposit and secure up to a 75% mortgage from a bank or building society.
Available to everyone - Equity loans are available to first time buyers as well as homeowners* looking to move to new homes in England up to the value of £600,000 *You must have sold your existing property before completing your Help to Buy purchase.
Peace of mind - You won't be charged loan fees on the 20% loan for the first five years of owning your home.
Free, Independent Advice - We will happily put you in touch with an Independent Financial Advisor to help you with your move.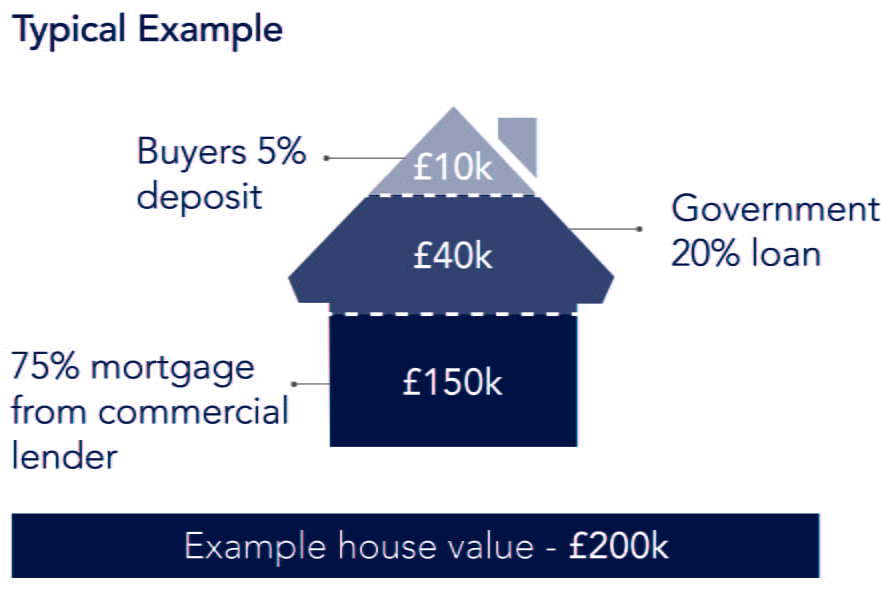 As this is a Government Scheme, we advise that you refer to the Help to Buy website for full details regarding the scheme: helptobuy.gov.uk/equity-loan
Here's our 60 second video to explain how Help to Buy works…