18/09/2023
THE STYLE SISTERS X BLOOR HOMES - HOW TO GET UNPACKED AND ORGANISED IN YOUR NEW HOME
We invited our favourite home organising duo and home organisers to the stars, the Style Sisters, for an afternoon in our Wollaton showhome to share their expertise around all things home organisation and getting set up in your new Bloor home!
Introducing the Style Sisters
Gemma and Charlotte are professional home organisers with an impressive celebrity portfolio. They've worked with red carpet icons such as Michelle Keegan, Rochelle Humes, Amanda Holden and many more! Sharing their tips and tricks online, the Style Sisters' Instagram account has gained an impressive 285K followers and they're often seen making guest appearances on TV too.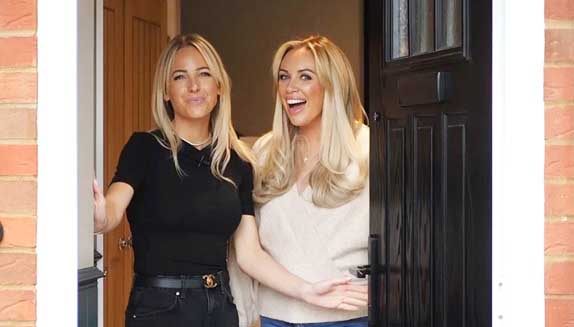 We asked Gemma and Charlotte to share their 5 tops tips for getting unpacked and organised in a new Bloor home. Here's what they told us:
1. Categorise and contain
When unpacking and getting organised in your new home, one of our top tips is to categorise and contain. One of the best ways to help you do this is to use decorative storage boxes and drawer dividers. You can place storage boxes on top of one another, inside wardrobes and on top of wardrobes to help you feel really nice and organised! - Gemma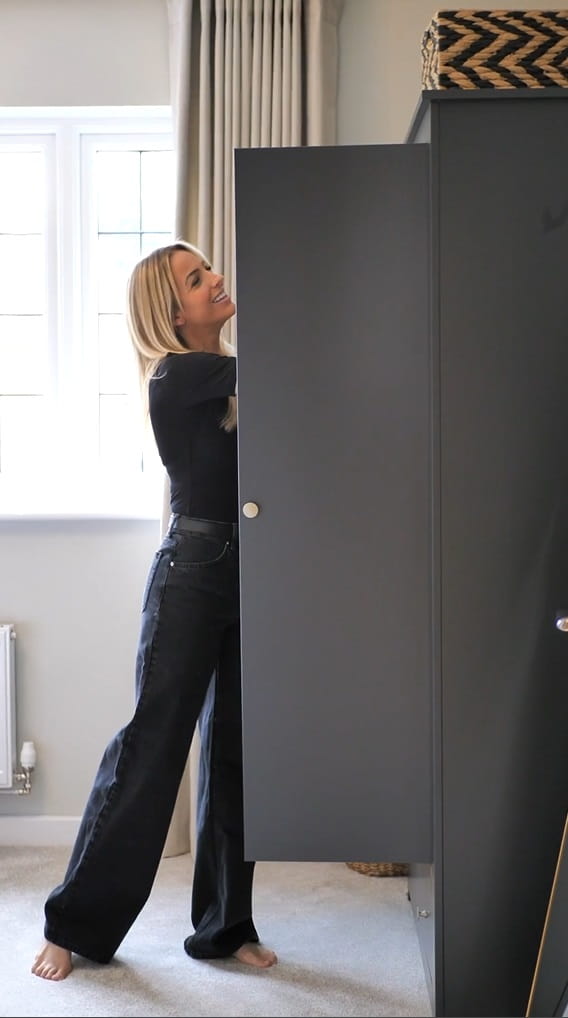 2. Switch up your hangers
Moving into your new home is the perfect time to switch up your clothes hangers because for every wooden hanger, you can fit three slimline velvet hangers. Not only do they look good, but no clothes fall off and it looks like you're shopping in a boutique every day! - Charlotte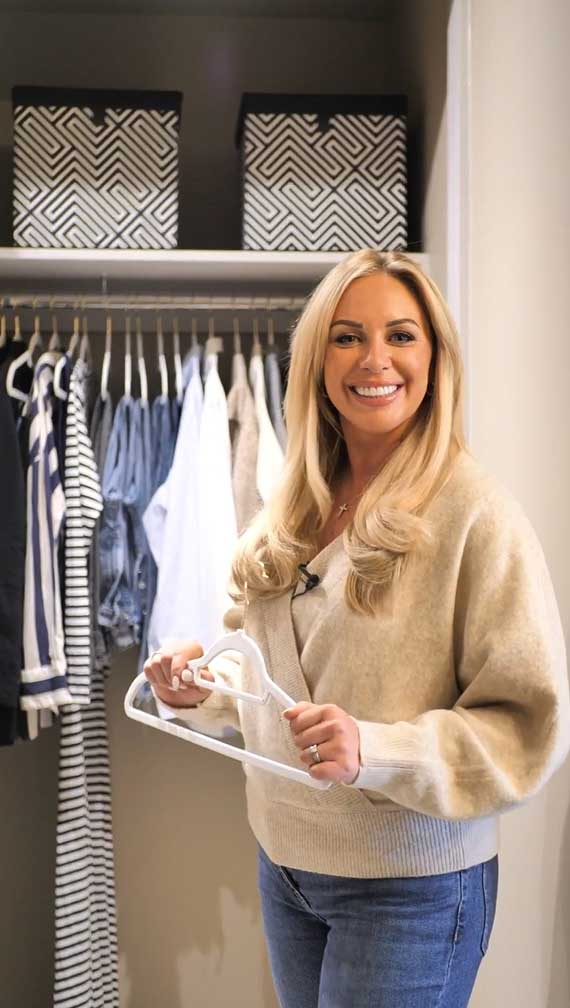 3. Pack a suitcase
One of our favourite tips for when clients are moving homes is to pack a suitcase as if you're going on holiday for a week. Packing items together such as school uniforms and work clothes will help to make the transition period feel really easy and take the pressure off trying to find everything. - Gemma
4. Prioritise the bedroom
The first room we always tell our clients to get organised first is the bedroom because you need a good night sleep when you're unpacking all of those boxes! - Charlotte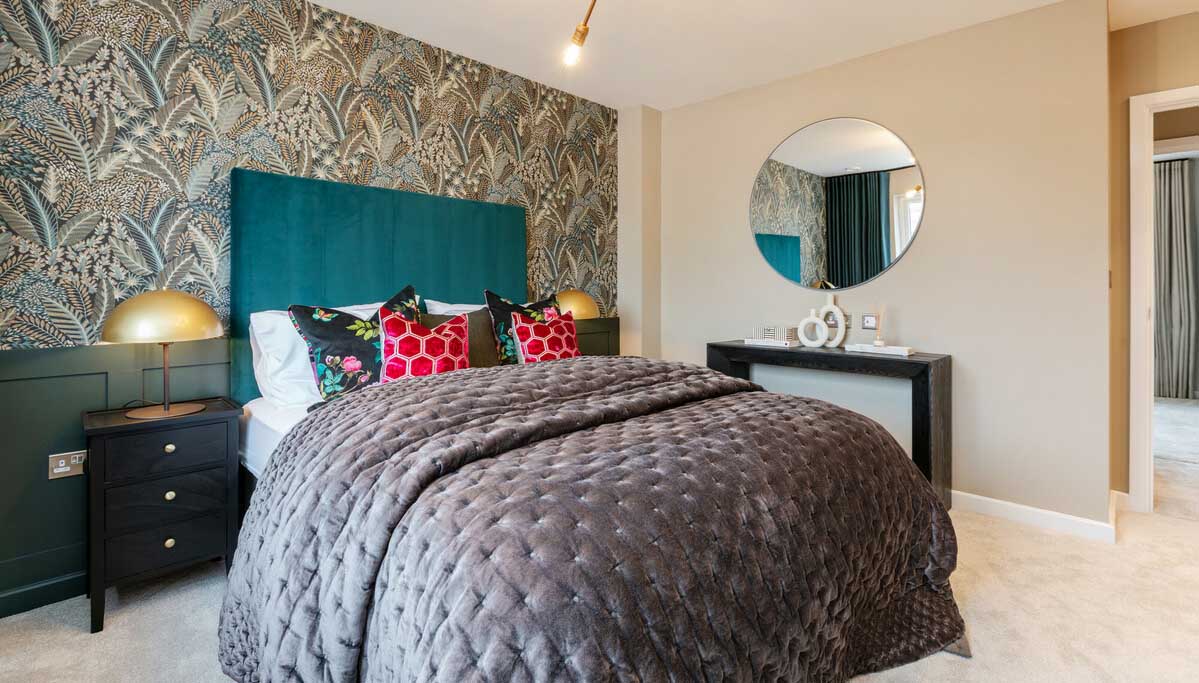 5. Use storage jars
When our clients move into their new homes we get so excited to organise their new kitchens for them. We love creating tea and coffee stations and we love to decant items into storage jars with labels. You don't have to have a pantry to create a pantry vibe!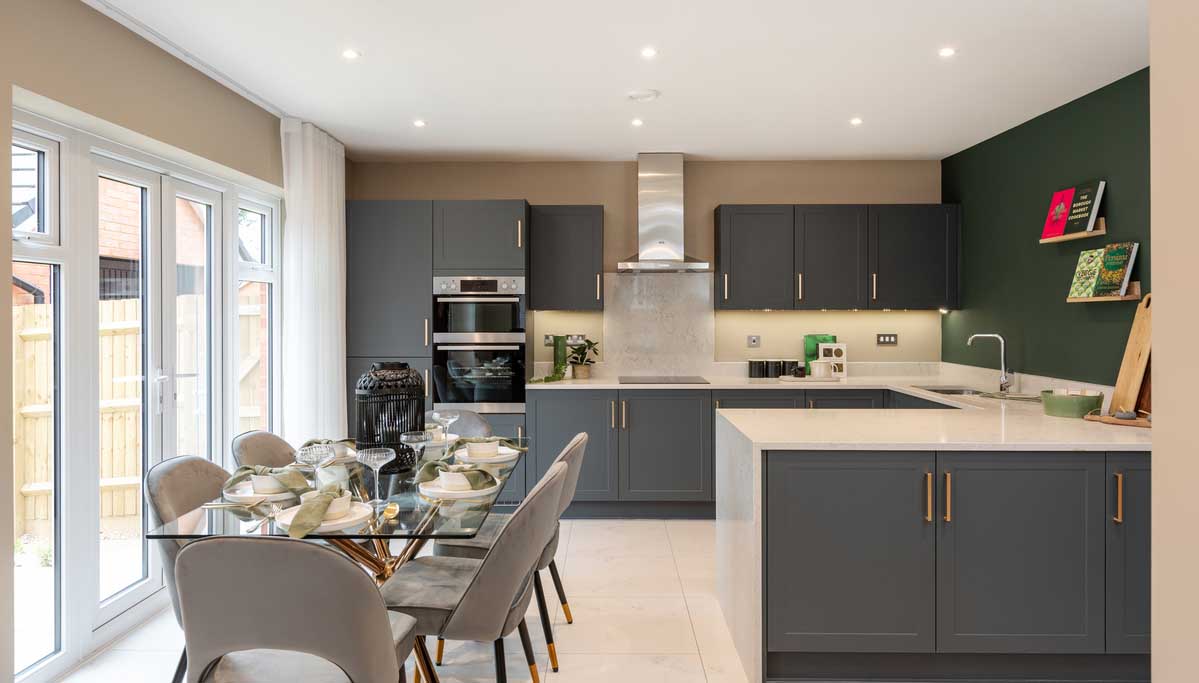 Keen to bring a little Style Sisters magic into your own Bloor home? The Style Sisters have designed and developed their own stylish and practical range of home organisation products to help you live an organised and stylish life. Available exclusively from Next and Very, visit their website and search 'Style Sisters'.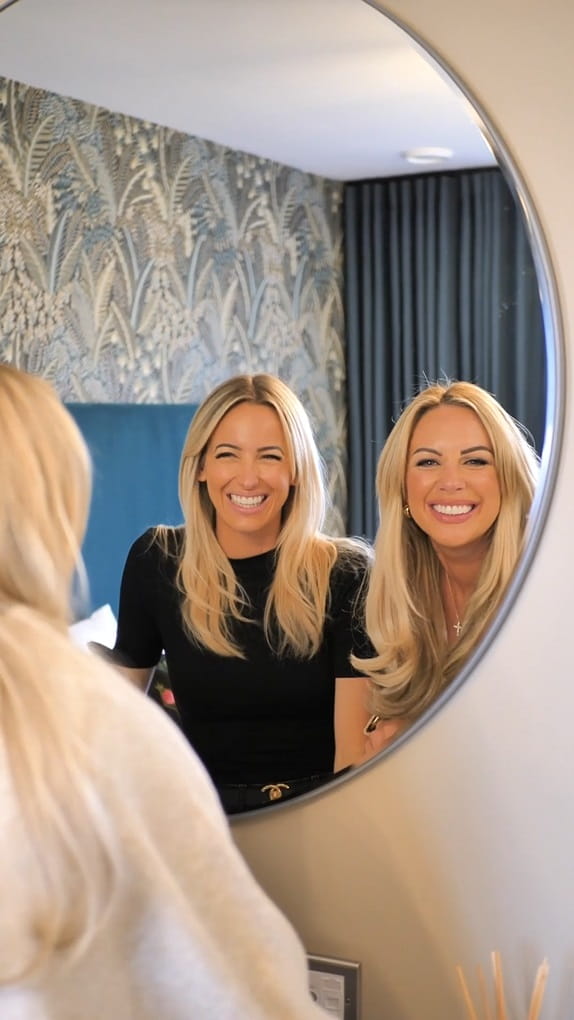 Start your stylish and organised new chapter with a new Bloor home.
The Style Sisters joined us in our Wollaton showhome, an energy efficient four-bedroom home with an open plan kitchen dining area stretching across 23ft! Find the perfect Bloor home to start your new chapter – explore our range of 2, 3, 4 or 5 bedroom homes here: https://bloorhomes.com/developments